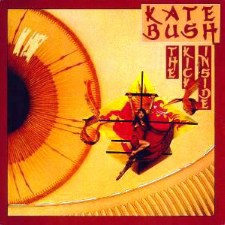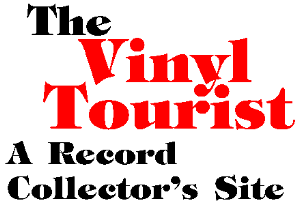 There are currently five sections:
Although this is a non-commercial site, some of the links are to commercial pages for which the Vinyl Tourist receives no compensation in any form.

Hey, Kids, you're Visitor #

to this site.
Looking for a shortcut? Visit the exciting Site Map.


---
Except as noted, the entire contents of L'Aventure and The Vinyl Tourist
© 1997-2019 Joseph Levy
Copyrights to LP and CD covers are owned by their respective record companies.

First Published: May 15, 1997
Last Updated:
---